A spa day at home can be almost as good as the real thing. Maybe even better, because you don't have to travel anywhere and it's certainly cheaper!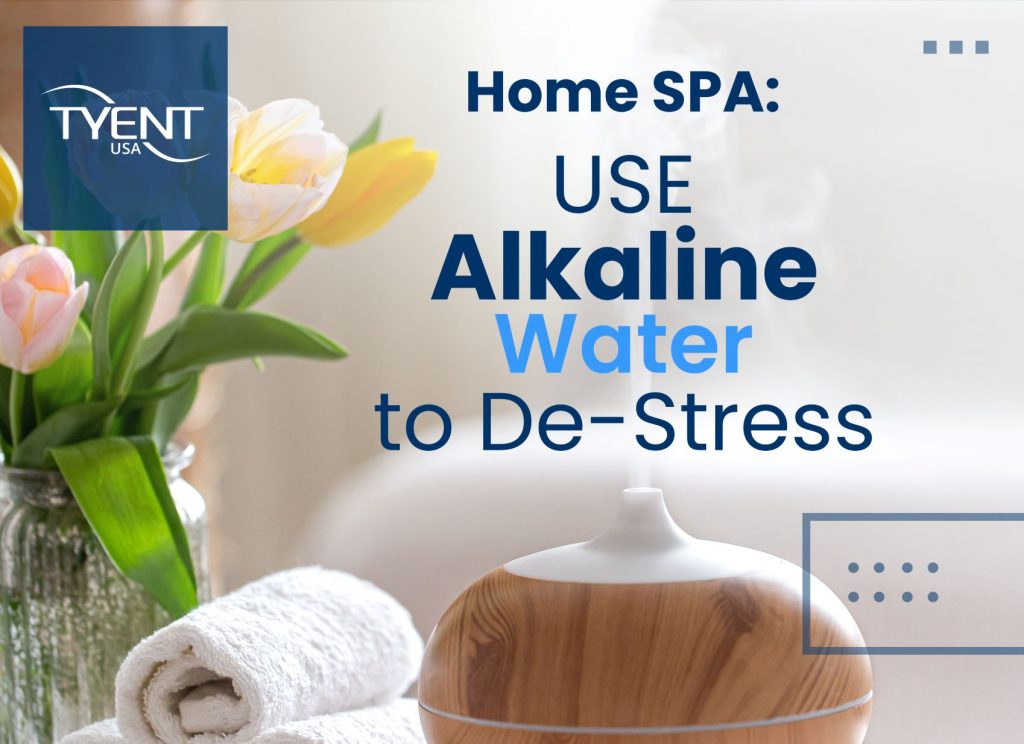 Let's Get This Spa Day Started!
Switch off the phone, unplug everything that bleeps and vies for your attention, and indulge your body and senses.
Rise and drink a glass of alkaline water straight away to rehydrate and refresh your mind and body. Throw open the curtains and do some gentle stretching to feel energized.
Give yourself a body treatment during your shower, using an exfoliating mitt, body scrub or a luxurious, skin-pampering cleanser such as Tyent Beauty Soap. Wash your hair and rinse with acidic water for a deep, …